Children's eyes and vision are often screened at routine pediatrician appointments and periodically throughout grade school. These screenings are a great tool to detect all vision issues.
Even if your child has had one of these screenings, a comprehensive eye examination with an Optometrist or Ophthalmologist is recommended annually beginning at age 5.
These visits can rule out vision issues that may be holding your child back in their academic success.
Please let us make sure your child's eyes aren't holding them back from success in the classroom or on the sports team!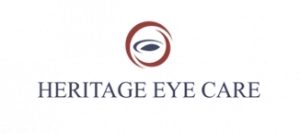 12181 County Line Road Suite 190
Madison, Alabama 35758
256.233.5454