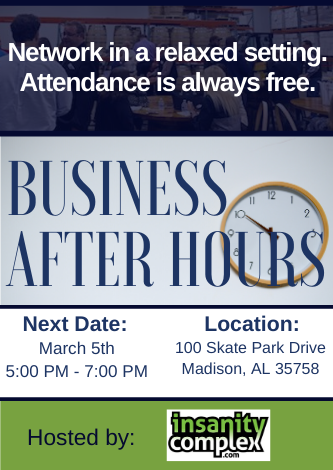 Quarterly Member Luncheon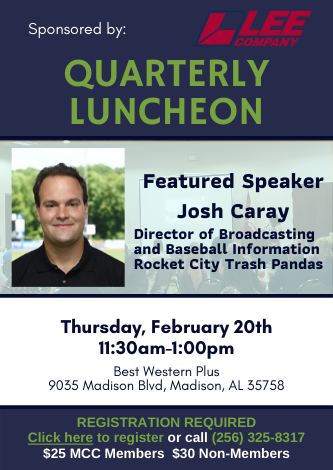 Our diverse membership is a wellspring of valuable tips and techniques that will help you do everything from beating the flu to buying a house.  Take advantage of their expertise!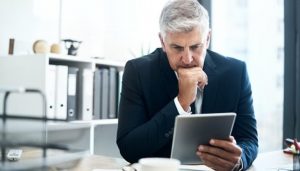 Small Businesses Face Relentless Cyber Security Challenges. Regain Confidence In Your Cyber-Defense Strategy By Partnering With Experts Like TeamLogic IT!
Read More