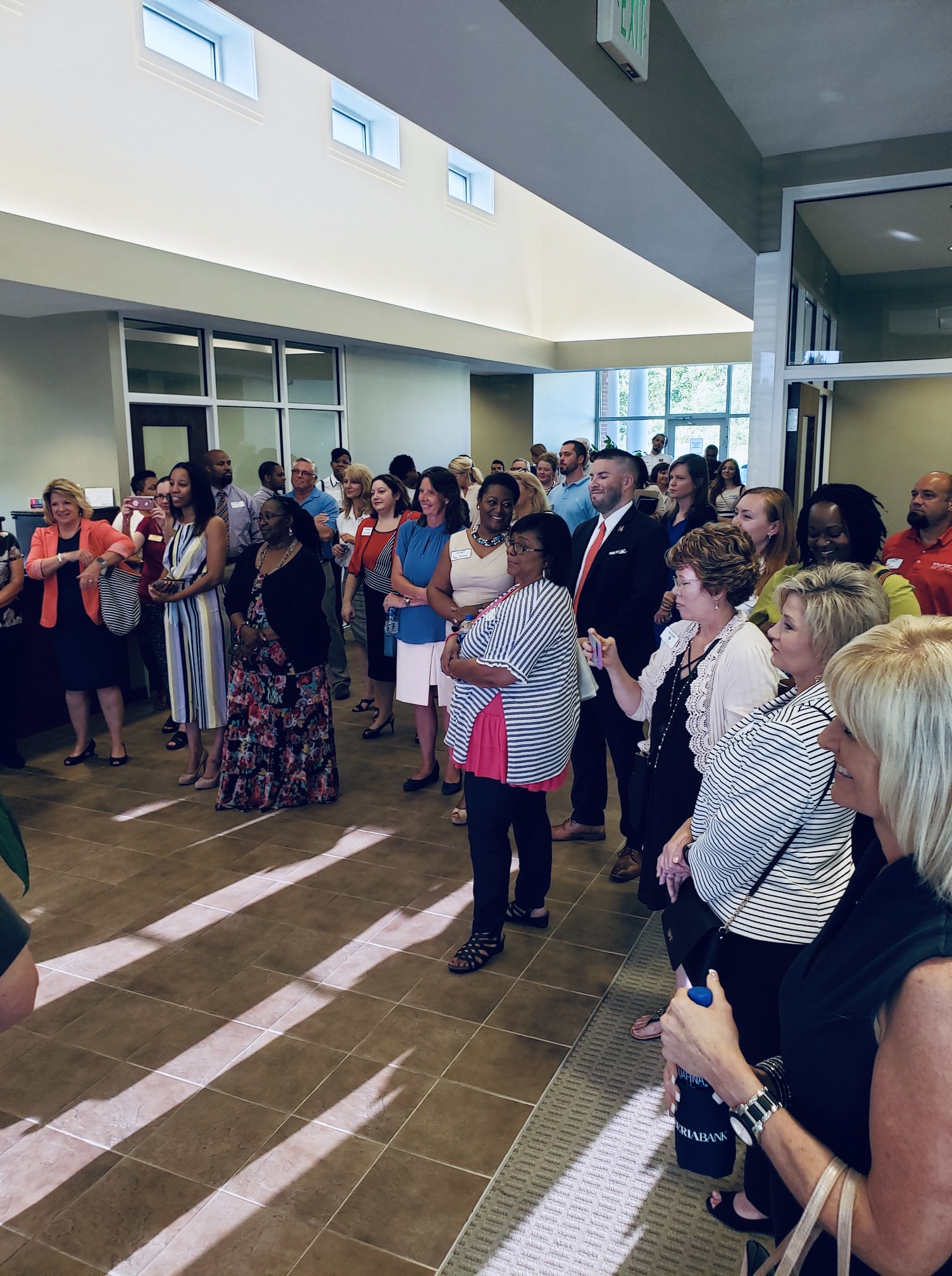 Business After Hours
Business After Hours events are traditionally held the first Thursday of each month from 5:00 – 7:00 PM at various business locations throughout the Madison area. These events provide an excellent opportunity to network and socialize with other business professionals in a relaxed and open setting. Members are encouraged to bring co-workers, friends and local business associates. Free to attend.
Host businesses provide food and beverages of their choice to attendees and enjoy the unique opportunity to share information about their business on their home turf. Whether showcasing new products and services or welcoming guests to a new location, this unique event brings the Community to your front door!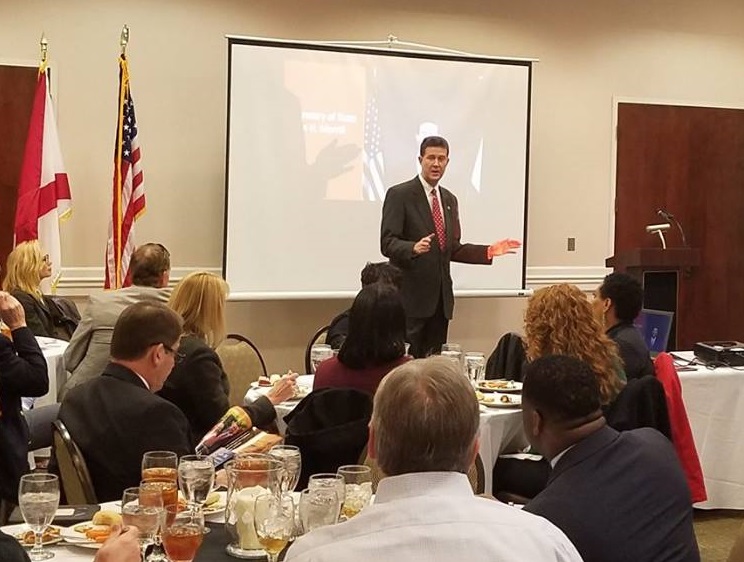 Member Luncheons
Held quarterly, the Member Luncheons provide an opportunity to learn the latest news and information on a variety of business topics brought to you by local business and government leaders. Speakers focus on news vital to the city of Madison and the surrounding areas that have an impact on our community. This event also provides another excellent opportunity for members to network and share information.
Past speakers: Rob Hamilton, FBI; Gene Goldman, Acting Center Director of NASA Marshall Space Flight Center; Mary Lynne Wright, President of Madison Hospital; Paul Finley, Mayor of Madison; Robby Parker, Superintendent of Madison City Schools and Senator Bill Holtzclaw, Alabama State Senate District 2.