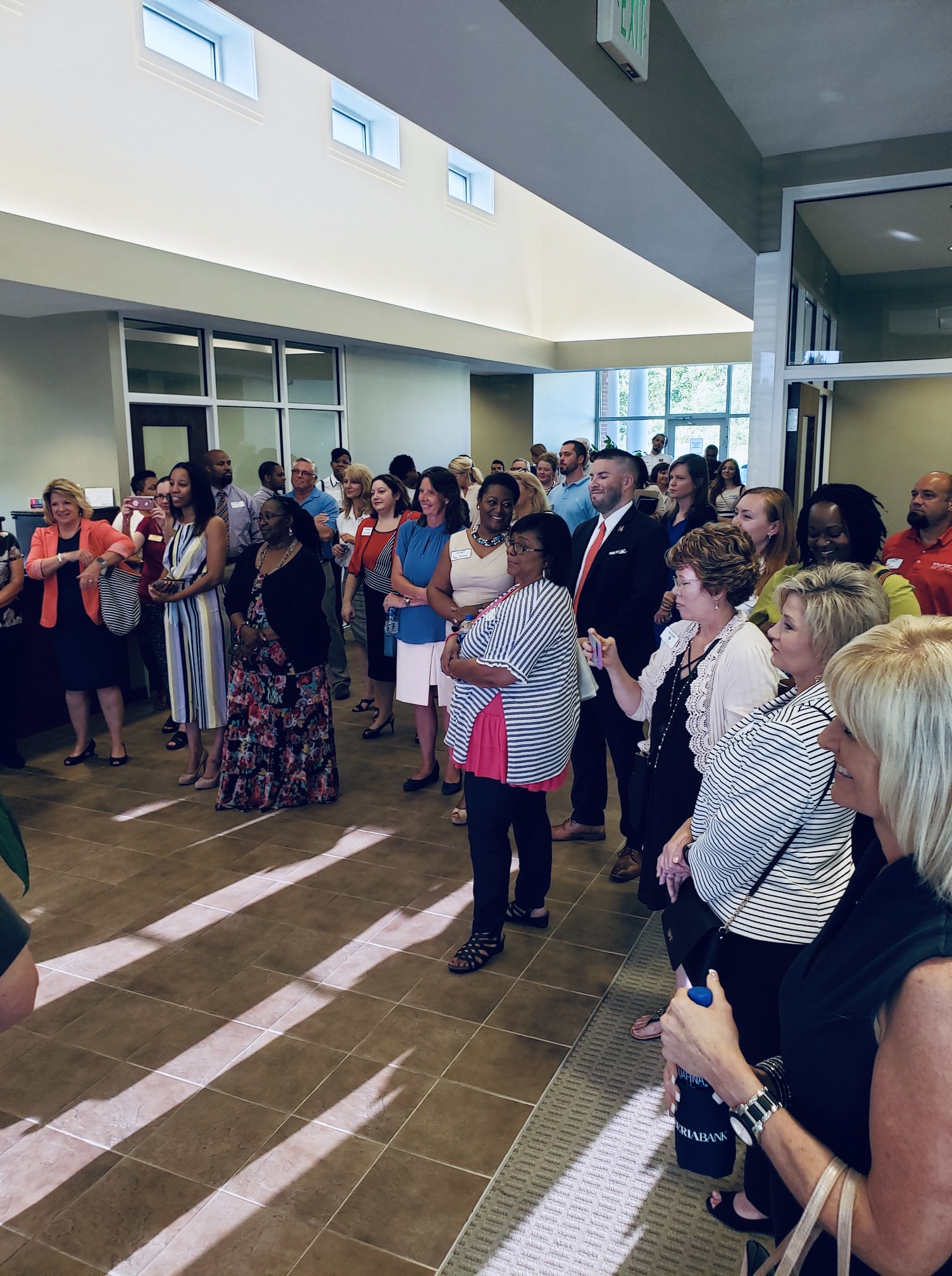 Coffee & Commerce
(May, July, September, & November 2023)
The event is FREE for any Madison Chamber member to attend.
Join us every other month for our signature "Coffee and Commerce" networking event. Members are encouraged to bring co-workers, friends and local business associates. Free to attend. Please check our event calendar for more information!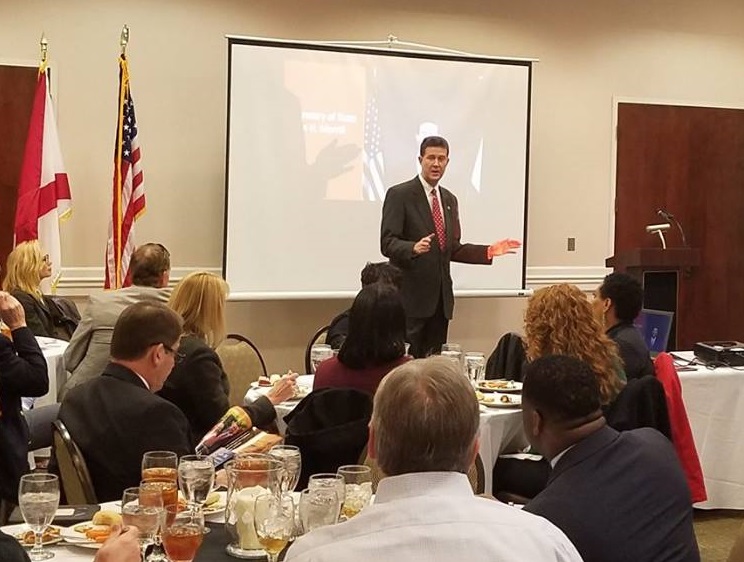 Quarterly Luncheons
Held quarterly, the Member Luncheons provide an opportunity to learn the latest news and information on a variety of business topics brought to you by local business and government leaders. Speakers focus on news vital to the city of Madison and the surrounding areas that have an impact on our community. This event also provides another excellent opportunity for members to network and share information.
Past speakers: John Kvach (Singing River Trail), Peggy Lee Wright (The Company You Keep), a Marketing Panel featuring local marketing experts.