What is the Alabama Restaurant Promise?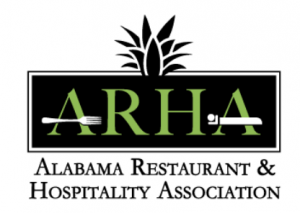 In partnership with the Alabama Restaurant and Hospitality Association and State health officials, restaurant owners and operators make the commitments above to instill confidence and ensure the safety of our customers during the COVID-19 recovery period. When customers see this endorsement, they can be certain that the restaurant is taking all necessary steps to protect their employees and customers and is committed to playing a leadership role in protecting our communities.
Click here for more information.